Senseit Technology Co.Ltd. is a wholly-owned subsidiary of Jiangsu Senseit Technology Co.,Ltd.
Based in Canada, Senseit Technology Co.Ltd. supports globle sales and services.
Jiangsu Senseit Electronic Technology Co.,Ltd is a high-tech company specializing in designing,producing and selling internet of things system and intelligent library equipment.We possess invention patent,new practical patent,design patent,software copyright and other intellectual properties.
With 17 million CNY registered capital,we have been approved in ISO9001,3C,high-tech enterprise qualification and high-tech product certification,etc.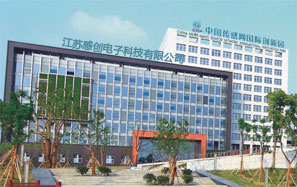 Our company has a talented R&D team and senior IOT experts who are proficient in IOT principle and application.We have developed RFID library management system,asset management system,logistics management system,vehicle management system,staff management system,etc.In terms of intelligent library management system,we have independent intellectual properties.We produce self-service kiosk for borrowing and returning book,24-7 self-service book return machine,intelligent magnetizer(resensitizer),demagnetizer(desensitizer)and verifier in one unit,radio frequency identification(RFID)detection system,electromagnetic(EM)detection system and touch screen inquiry kiosk,etc.We creatively have developed intelligent products to simultaneously identify both security strip and RFID tag.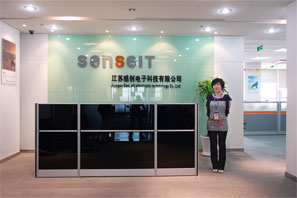 We are true to our spirit,namely innovation,concentration,cooperation and progression.We persist in advanced technology,quality products,well-deserved reputation and considerate service.We offer brilliant products,remarkable library solution and first-class service to our customers both domestically and abroad.
---
Respect,trust and team development
To provide employees with a relaxed and flexible working environment,cherish personal potential and value,praise the strength and achievements of the team.I believe that in a highly cohesive atmosphere,enterprises and individuals will develop together.
Quality first,continuous innovation
Providing high quality products and services to customers is a consistent pursuit of innovation and innovation.